Stories
Details

Category:

Written by

Akill
Selofan is a band that its name tends to be similar with the minimal synthwave definition! 
Selofan will perform their dark theatrical music show on Saturday. April 20th, at Temple Athens, Greece! Do not miss it!
---
There is a new section opening in ElektroSpank | FMA that will include several articles which will be written by the owner, or by some friends, true lovers of underground music and style in any form or genre.
And which else could be more beautiful chance to begin this section, other than talking and writing about a phenomenal band in the dark wave scene, Selofan.
Selofan comes from Greece, consisting of Ioanna and Dimitris and have completely managed to be a main factor on what we call minimal synthwave, and darkwave revival, the last years. And this is something that clearly affects, not only Greece, but the whole darkwave scene around the world.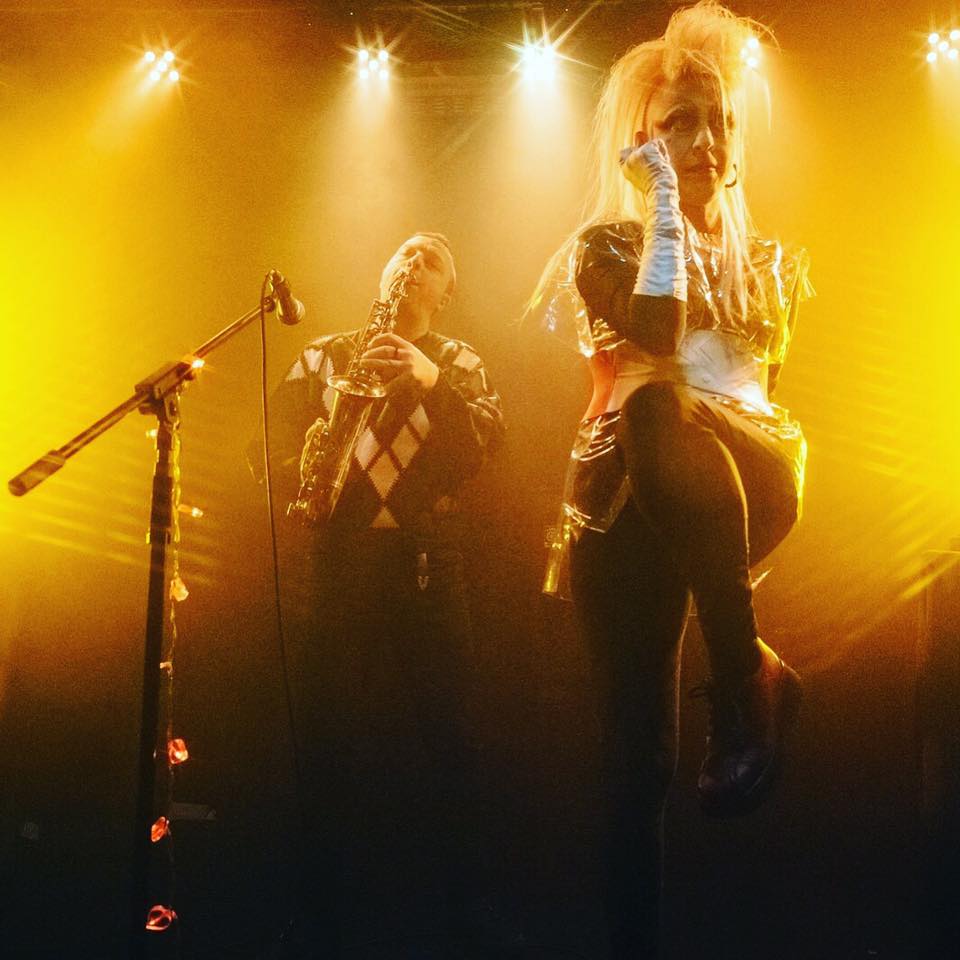 Formed some years back, in 2012 when they also made their first live appearance supporting Boykott Kommunikation, they quickly evolve to a major name in minimal/retro wave sound. With the addition of several new elements in every new song and album they released, they balance in a music line between darkwave. new wave, minimal electro and early industrial sounds. While Selofan's music is totally inspired and influenced from the minimal synths and darkwave of the 80's they always offer to the fans a new sound experience inside the romantic mood of the duo and the dark feelings that they arouse to the listener.
Selofan have managed to built their own, huge fanbase with the core of it being in Greece but quickly joined by many dark wave lovers around Europe and the rest of the world. Having carefully chosen everything, starting with the band's name and the way that this represents how we are always locked in a thin, transparent, flexible, fragile and at the same time durable wrapping of ourselves, to the theatrical appearances on stage. They are one of the bands that are originally retro, when it comes to their music, sound and compositions. And even more they are equally unique at their attitude and appearance. And by appearance, I mean their style, along with the live shows and performances. Talking about Selofan's live performances, we have to mention their absolutely inspirational acts and theatrical elements they always adopt on any stage they are on. From their outfit and style to the way they stand in front of the audience.
Another characteristic that makes Selofan unique is the variety of music influences, a thing that many times, make it difficult to identify and put a standard label on their sound. Along with the poetry inspired lyrics makes Selofan a band and act that someone could easily recognize. And furthermore Selofan is a multilingual band since they use three different languages in their lyrics, English, Greek and German. That is one of the facts that make them so famous in Germany and around Europe. It is already known that apart from the crowded venues in their Greek appearances, Selofan already count a number of sold-out performances in Germany as well.
Throughout these years Selofan have been always performing in their beloved audience, their Greek friends, once a year. To them, it is one of the most intense shows, since they perform in front of people who are considered friends and families. And this is exactly how the audience feels, as well. The fans are always expecting the announcement of every year's live show of Selofan with great anticipation. That explains the tense and the love that each side, the band and the audience, shows during each live performance.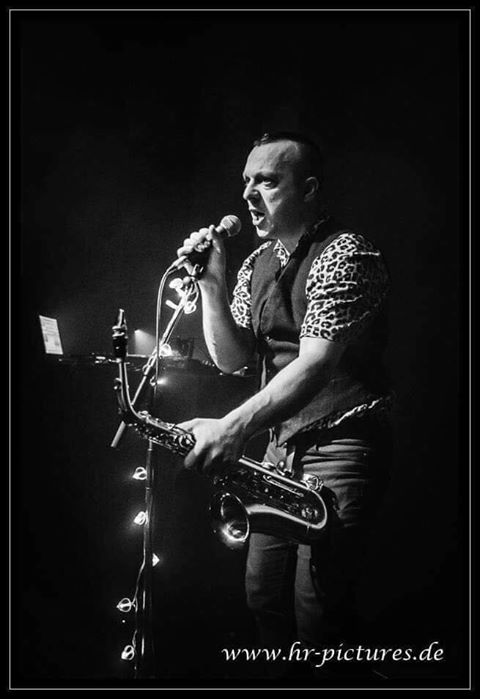 We could not forget their also inspirational video creations on their songs. Having released a number of official videos, all with a unique dark and theatrical atmosphere, covered by cold feelings.
Selofan have already released 5 full length albums as listed below, each one with several new elements added each time.
Verboten - 2013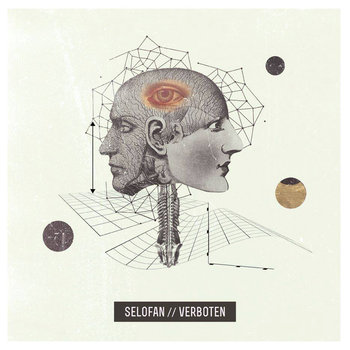 Tristesse - 2015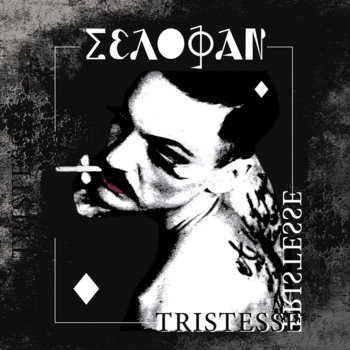 Sto Skotadi - 2016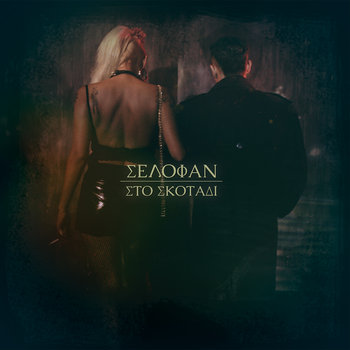 Cine Romance - 2017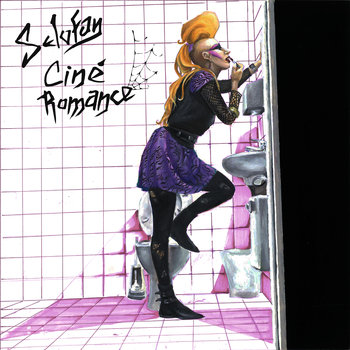 Vitrioli - 2018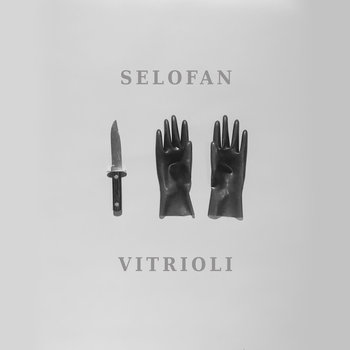 Music home of Selofan is the famous Fabrika Records from Greece. A label that perfectly matches the overall style and attitude of the band. Fabrika Records is definitely the home for bands of the neo-dark wave, coldwave and minimal synthwave which are dedicated to retro, 80's influenced style and sound. Other bands that have seen their music released by Fabrika Records are bands like She Past Away, Lebanon Hannover, Kaelan Mikla, Tango Mangalore and more!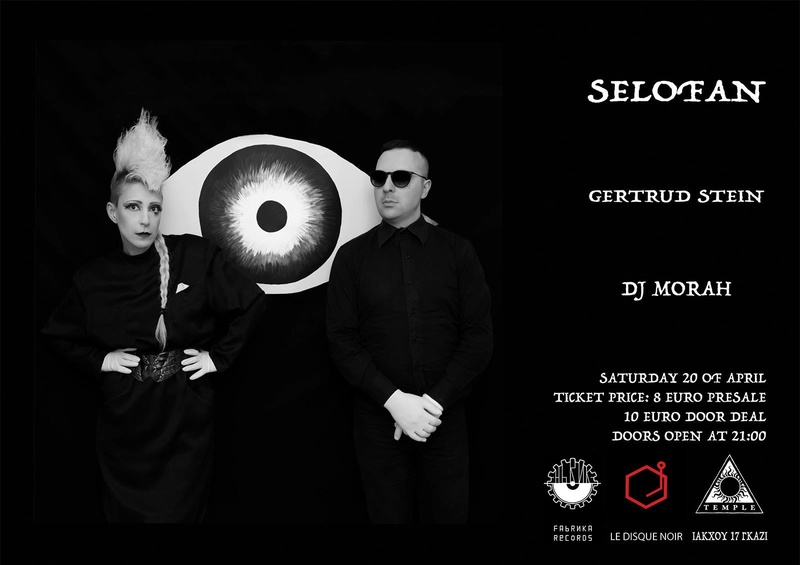 The time has come for 2019's live show, and Selofan will perform in front of Greek audience, on Saturday, April 20th, at Temple Athens. The only thing you have to do is to make sure that you get your ticket and be there on time, since, once again a full venue and a sold-out is expected.
Together with Selofan there will be Gertrud Stein, A British artist playing an avant-garde and a minimal synthwave sound. Gertrud Steinwill perform live in front of the Greek Audience 10 years after her last show in Carousel Bar. Preshow DJ set by DJ Morah.
C U all there...
Achilleas C.
Selofan - I Am Addicted (official clip)
Selofan - Μαυσωλείο (Mausoleum) - official clip
Selofan - The Wheels of Love (official clip)
Info:
https://www.facebook.com/selofan.funpage/