CD Reviews
Details

Category:

Written by

Akill
Dark, catchy, electronic sound by the London based duo, Dead Lights.
---
A sound that seems to combine the darkness of some already familiar sounds but in their own unique way, Dead Lights released their debut EP on September 18th, "Death Pop", via Cold Transmission.
The title of their first three-track EP could, easily, characterize their style and music. Dead Lights are coming to us with a Death Pop sound and attitude. Catchy electronics filled with punk strength and deep, haunting vocals. Dark sound, sleazy electronics from the first note yo the last shout.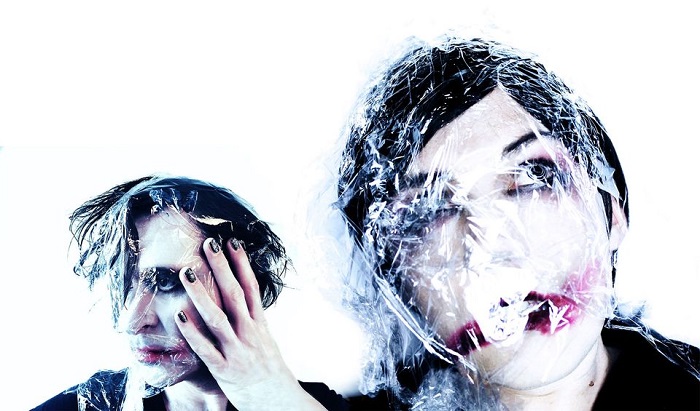 Death Pop starts with the same titled track, "Death Pop" with an edgy electro pop tune showing the duo's intention from the very first moment. Deep voice filling the atmosphere with the appropriate lyricism. And then is "Dead Lights". A dark electro, industrial tune, haunting and indolent but still really catchy, building a cold and dark mood with the addition of the vocals. Closing the "Death Pop" EP, Dead Lights offer an absolute club hit, that will make you move to the beat. "The Host" is a track that we are, definitely, going to dance with, really soon.
A promising debut by the UK based duo, reminding some really good old moments from the German masters of dark electro pop, And One, and which is completed by their enigmatic profile. While being formed in 2020, they seem, as they were hiding and mixing a dark electro pop hit for us, since a while now. 
Info:
https://www.facebook.com/officialdeadlights
https://www.instagram.com/dead_lights_band/